Case Study
Our client is working on obtaining an ISO 27000 certification for Information Security Management.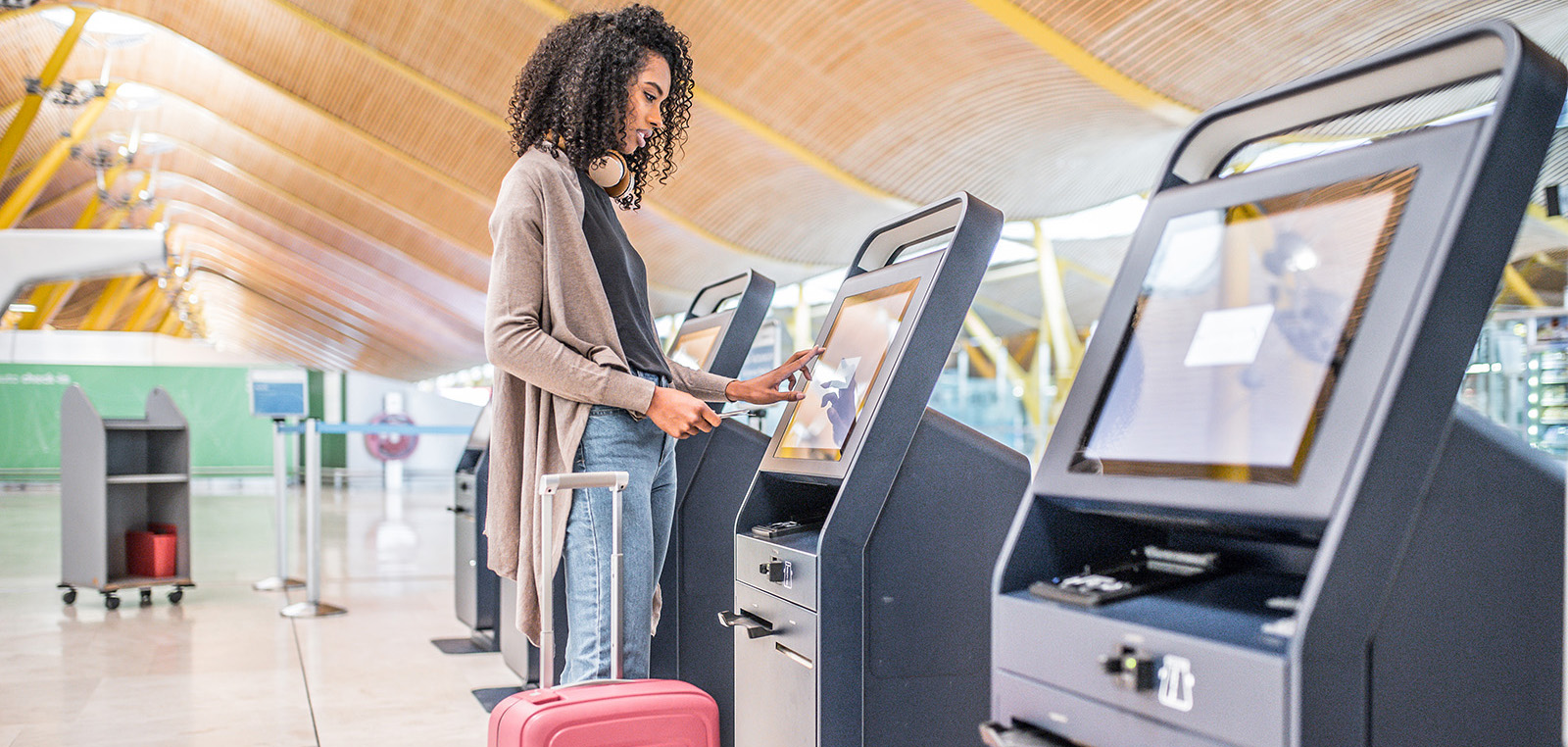 Solution
We help our client identify and source the best high-end talent and offer support to deliver the network security systems for 4000 airports worldwide.
Challenge
Providing the right team for a highly visible project for Airport IT Security; ensuring no project delays.
Result
The project is well underway and is currently on schedule to be delivered in 2020 to all 4000 airports.