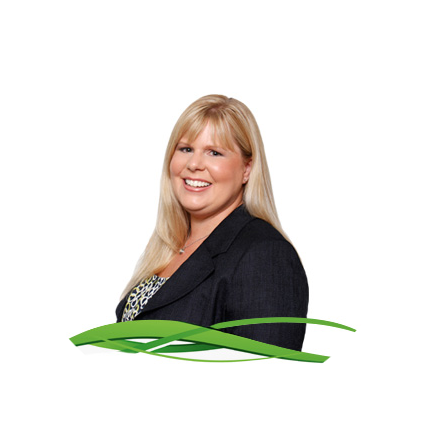 Lara Autio
Chief Executive Officer
Lara Autio loves strategy! Currently she manages the growth of the IT Center of Excellence in Montreal which services the North American market. Recently, she has focused on transforming the business from IT project staffing and outsourcing to providing customized Artificial Intelligence (AI) Solutions for automotive manufacturing suppliers.
Specifically, Lara oversees the hiring, training, mentoring, and management of IT staff and project teams; managing metrics and results for Experience's valued clients.
With over 20 years of experience as an IT staffing project management specialist– mentoring recruitment teams, strengthening regional offices, building solution centres and managing outsourcing, you'll often find Lara attending industry and women-owned business conferences.
Lara enjoys living in downtown Montreal with her husband, Martin. She loves exploring different areas—especially if it involves walking or cycling with their puppy, Carter, in tow.